Welcome to  Annes Hus and Göteborg!
A good accommodation means much if you are visiting a new town.
In Anne's House you will find a nice Bed and Breakfast close to the center few minutes walk to the Swedish Exhibition Centre, The Avenue, and Liseberg.
Welcome to Gothenburg!
Below are direct links to different instutitioner so you can quickly and easily see if there is anything you would like to book.
I was born and raised in Gothenburg, I think the city has so much to offer.
Annes Hus is within comfortable walking distance to many of the city's events so you can leave your car and walk to take you wherever you want.
It takes 10 minutes to reach Götaplatsen where the avenue begins.
Under the yellow brick house on the image to the left (Faculty of Arts, University of Gothenburg) is a footpath leading through the University Park bypass Näckrosdammen. There you see another yellow building; Artisten College of Music and Drama http://www.hsm.gu.se/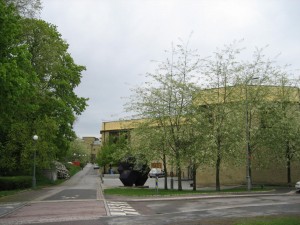 Artisten, högskolan för scen och musik http://www.hsm.gu.se/
Click on the next link you right into the calendar.
http://www.hsm.gu.se/aktuellt/Kalendarium/
The footpath leads up to Götaplatsen where the City Theatre, the Art Museum and Concert Hall is located and where the avenue begins.
Are you going to Korsvägen where the Swedish Trade Fair, Liseberg, Universeum and Världskulturmuset is you can go through Carlandersplatsen Park and along Eklandagatan. It takes about 10 minutes to walk there.
Flygbussarna till Landvetter utgår också från Korsvägen.
Gothenburg City Theatre. Götaplatsen. TICKET OFFICE TEL 031-726 53 10
http://www.stadsteatern.goteborg.se/pa-scen/20142015/presentation-av-nya-spelaret/
Lunch Theatre is a nice entertainment. For both body and soul.
http://www.stadsteatern.goteborg.se/pa-scen/?type=13
Want to check ticket availability, click on the link:
http://www.stadsteatern.goteborg.se/biljetter/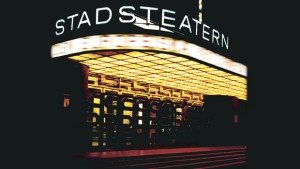 Gothenburg Museum perched at the Avenue and Gote place and constantly offers interesting exhibitions.
Gothenburg Museum of Art: Art Museum – Welcome to …
GÖTEBORGS KONSERTHUS, http://www.gso.se/sv
Universeum
http://www.universeum.se/ is a stunning Community institution with programs for large and small.
Click on the link and see if anything fits.
http://www.universeum.se/index.php?option=com_content&task=view&id=244&Itemid=249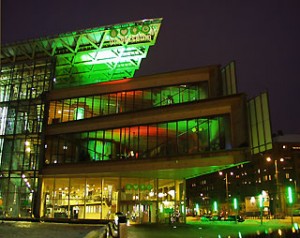 Världskulturmuset in Gothenburg has constantly new and interesting exhibits
http://www.varldskulturmuseerna.se/varldskulturmuseet/
The Opera House in Gothenburg is located at Lilla Bommen and has a fine program.
http://sv.opera.se/forestallningar/?gclid=CMOM9-Cw1sACFQoNcwodo6AACg#konsert 857de6d8a7292a2c5c4bf7460f9ccf1d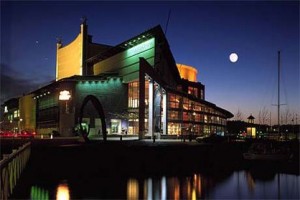 At Korsvägen is the Swedish Fair, with constant trade fairs, exhibitions and conventions
We the people need change. New impressions and new environment stimulates us.
Gothenburg is a lovely city to explore and Anne's house is within walking distance of the artist, among others, the Concert Hall, the City Theatre and the Museum of Art,
To stay a week or two at another location can be a great opportunity to explore something new.