UNDERSTANDING OUR CHOICE
To make

conscious choices

, we need to

understand ourselvs.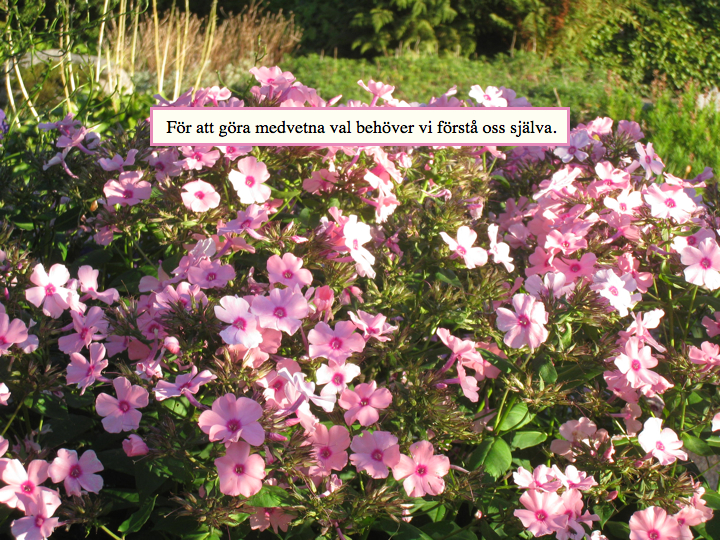 This is an

exhibition

of love

for my mother.

I

started work

after her death

, when I

posed the question

to myself

–

What is the

meaning of my life

.

It

is

now

10 years ago.

It was

fear

that ruled

my mother. The fear had she received from her mother.
My grandmother

was

very worried

when I

after

the graduat

wanted to

go abroad

.
In the third room, I present a book that meant a lot to me. Feel the fear and do it anyway.
It is a good choice if we want to get to know ourselves to ask the question, it is my fear or love of myself and my neighbor as steering me in this election.
The study of my own thoughts and try to understand where they come from is a constructive way if I want to get to know myself.